Special Needs Programs
Program Overview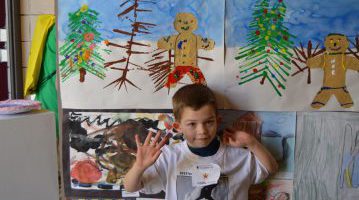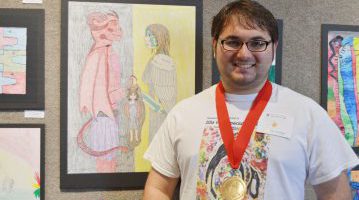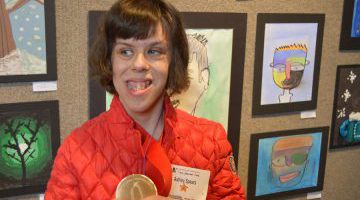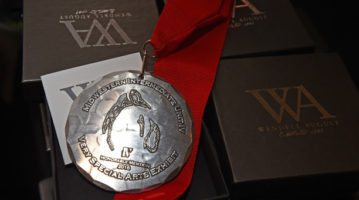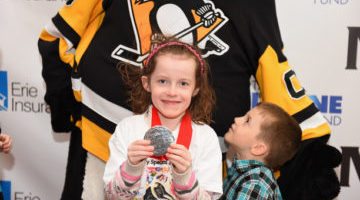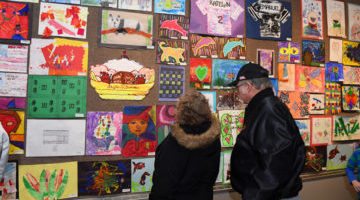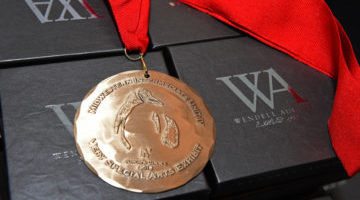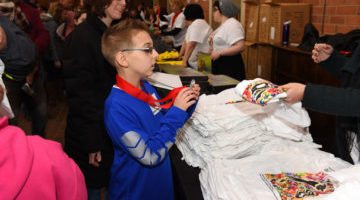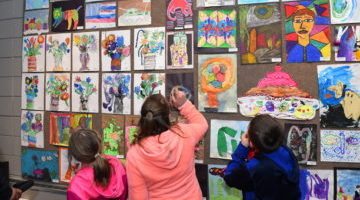 Special Needs Programs were created to serve those in need both on and off the ice.
over 1,000
Artists showcased their art in the 2017 show at Grove City College
MWIU4's Very Special Arts Exhibit presented by The Citrone Fund & Erie Insurance
The Very Special Arts Exhibit began in 1989 featuring just 30 artists from the Midwestern Intermediate Unit 4 (MWIU4). In 2017, the show featured over 1,000 student artwork pieces from districts in Butler, Lawrence and Mercer Counties. The artwork is created by students with special needs in grades K-12 in 27 different districts. Their art is submitted and displayed at Grove City College's Pew Fine Arts Center. All of the students receive a medal forged at Wendell August Forge, a t-shirt and a bag filled with gifts.
over 500
Students benefit from Oneder and TeachMate
TeachMate and Oneder Partnership
Through the Allegheny Intermediate Unit (AIU3), the Penguins Foundation formed a partnership with TeachMate. This partnership allowed the Foundation to purchase licenses to their special needs software, AutisMate and Oneder. This software helps students on the Autism spectrum to function in everyday situations, independently.
your help matters
please consider making a donation to support special needs programs