STEAM Lending Library
Program Overview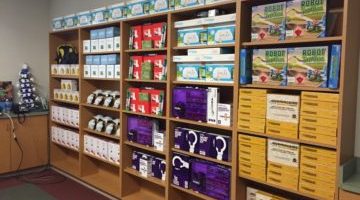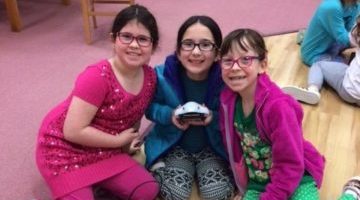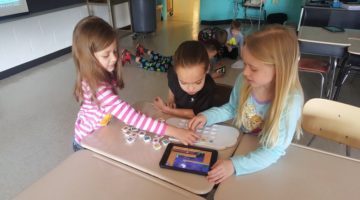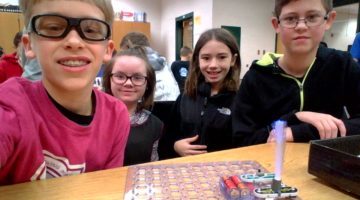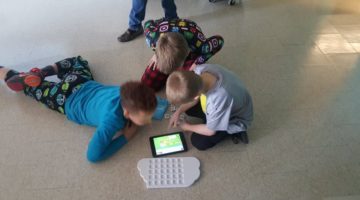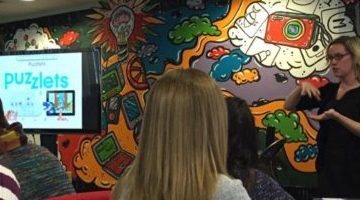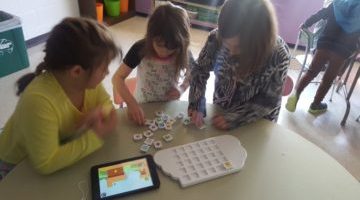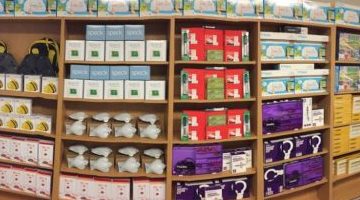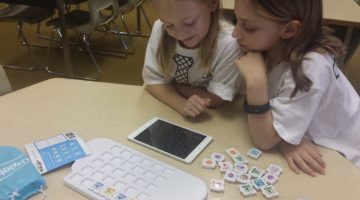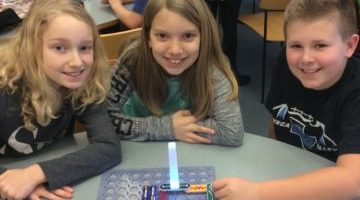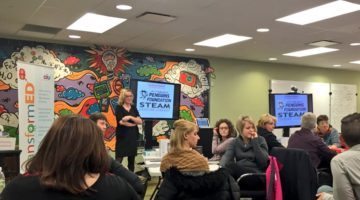 The STEAM Lending Library provides tools to further education in the fields of Science, Technology, Engineering, Arts and Mathematics (STEAM).
42
School Districts in Allegheny County have participated in this program
In 2015, the Pittsburgh Penguins Foundation teamed up with the Allegheny Intermediate Unit 3 (AIU3) to create a first of it's kind, STEAM Lending Library. This program allows school districts in Allegheny County to borrow the latest in educational technology to expose their students to STEAM Learning. After teachers attend learning sessions at the AIU3, they are permitted to borrow this technology.
1,000 +
Individual items contained in the STEAM Lending Library
The STEAM Lending Library features high-tech devices and teaching tools for teachers to use in their classrooms. This program allows teachers to attend professional development sessions at the AIU3 and to sign out our different pieces of equipment to use with their students. This program ultimately allows districts the ability to expose their students to technology without being financially responsible for supplying the technology.
your help matters
We could not continue to do the work we do without your support.